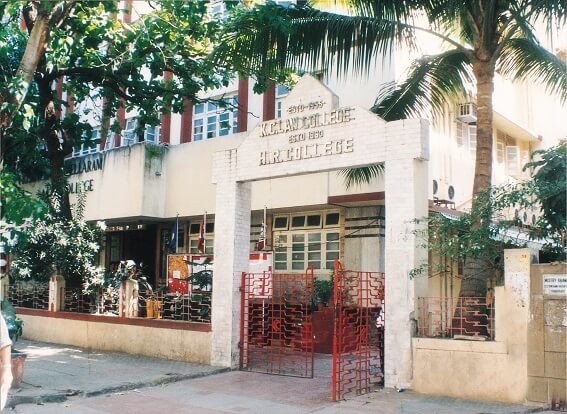 About our College :
Hassaram Rijhumal College of Commerce and Economics, commonly known as HR College, is located in Churchgate, Mumbai. It is run by the Hyderabad National Collegiate Board and is affiliated to the University of Mumbai. It is located adjacent to Kishinchand Chellaram ...
From the Principal's Desk :

HR College of Commerce & Economics is poised on the brink of a spectacular change. The college will now play the role of a lead college in the wake of the establishment of the HSNC University.
Since its inception in 1960 by the HSNC Board, HR College has been affiliated to the University of Mumbai. It has grown over the decades into a fine institution of higher education particularly in the stream of commerce studies. Its reputation has travelled far and wide and its students have achieved great success in varied fields in the industry, society, culture, and politics leaving a distinct mark and a unique presence.Today, we are about to enter a brand-new phase as the lead college...