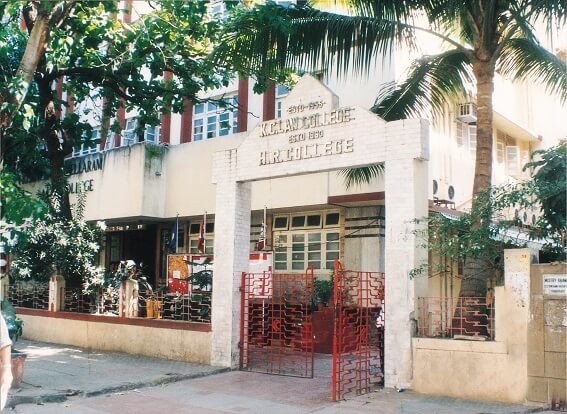 About our College :
Hassaram Rijhumal College of Commerce and Economics is currently Lead and Constituent College Under Hyderabad (Sind) National Collegiate University (HSNCU), Mumbai (Established under Section 3(6) of the Maharashtra Public Universities Act, 2016 ...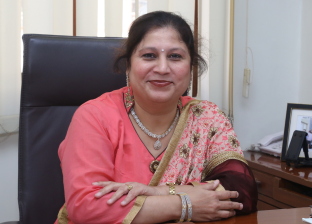 From the Principal's Desk :
HR College of Commerce & Economics is poised on the brink of a spectacular change. The college will now play the role of a lead college in the wake of the establishment of the HSNC University. Since its inception in 1960by the HSNC Board, HR College ...